We believe that such precious memories should last a lifetime, through tasteful and artful images that are a true reflection of your dream day together.
Not just simple documenting without thought. We deploy the art of storytelling to capture the epic moments in your wedding.
For the first time in Greece, an award-winning production company gives you the opportunity to become the protagonist of your own movie. We create unique videos, starring ... you.
The most important moment of your life is the most important commitment to us. Love, uniqueness and magic are the keywords that characterize our work. Every occasion is special to us, every couple of actors in the most beautiful film we have ever imagined, every wedding a unique opportunity for artistic expression and recording of a wonderful event. Two specialized professionals, two creative minds, two keys to art at your service. Creative photography and cinema video combined with meaningful engagement with the couple give a quality approach to a timeless result for one of the highlights of your life.
We create unique short films starring you. The fantastic process of filmmaking unfolds before your eyes. Play roles you have dreamed of and have fun with us before the big day. Be part of it ...
The needs and the special characteristics of each product are the factors that dictate the ideal way of photographing it. Whether it's for a presentation on your company's website and online store, or for promotion through your social networks and printed catalogs, in Keys of Art you will find the photo proposal that will make your product stand out from the rest of competition..
We are experienced team which has, for several years worked on tailor-made solutions for companies in various fields of business. Our goal is always to deliver quality and give our customers a channel to mediate image and text combined.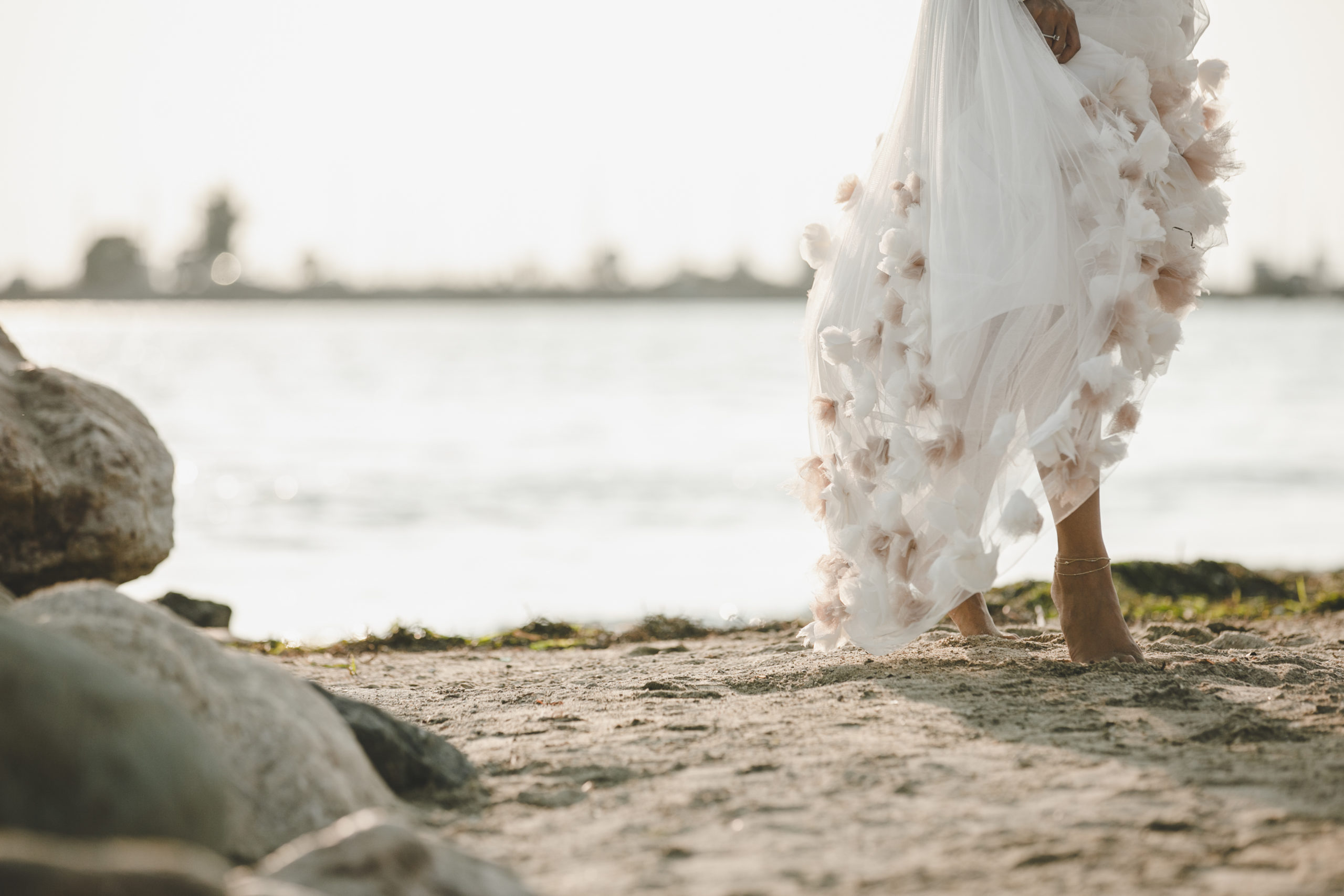 Thank you!!! Aside from amazing professionals, you are wonderful people too! We had a wonderful time!

Eleutheria & Sotiris
ABOUT US
We like to talk about a story, your story, and we're glad to be a part of it.
LOCATION
Aristotelous 10 Thessaloniki.
CONTACT
Tel. 2310272750 - Email. info@keysofart.com